e-Bike Social Network Marketplace
Connect, Share, Learn, Buy or Sell with Ebike Enthusiasts from Around The World

Latest News and How-Tos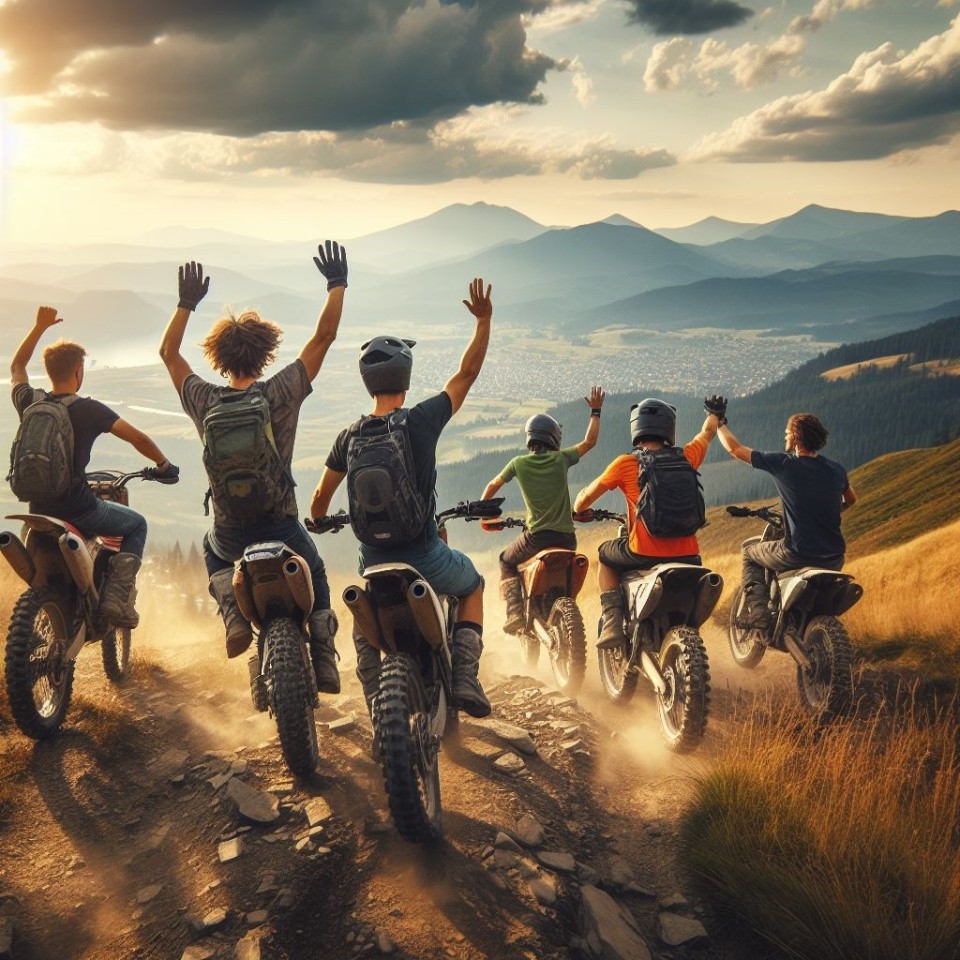 The eBike community is a diverse and growing group of individuals who share a common interest in electric bicycles, or eBikes. These communities often form online and offline networks where enthusiasts can connect, share experiences, and discuss various aspects of eBikes. Here are key aspects of the eBike community:Online Forums and Communities:Web...
READ MORE >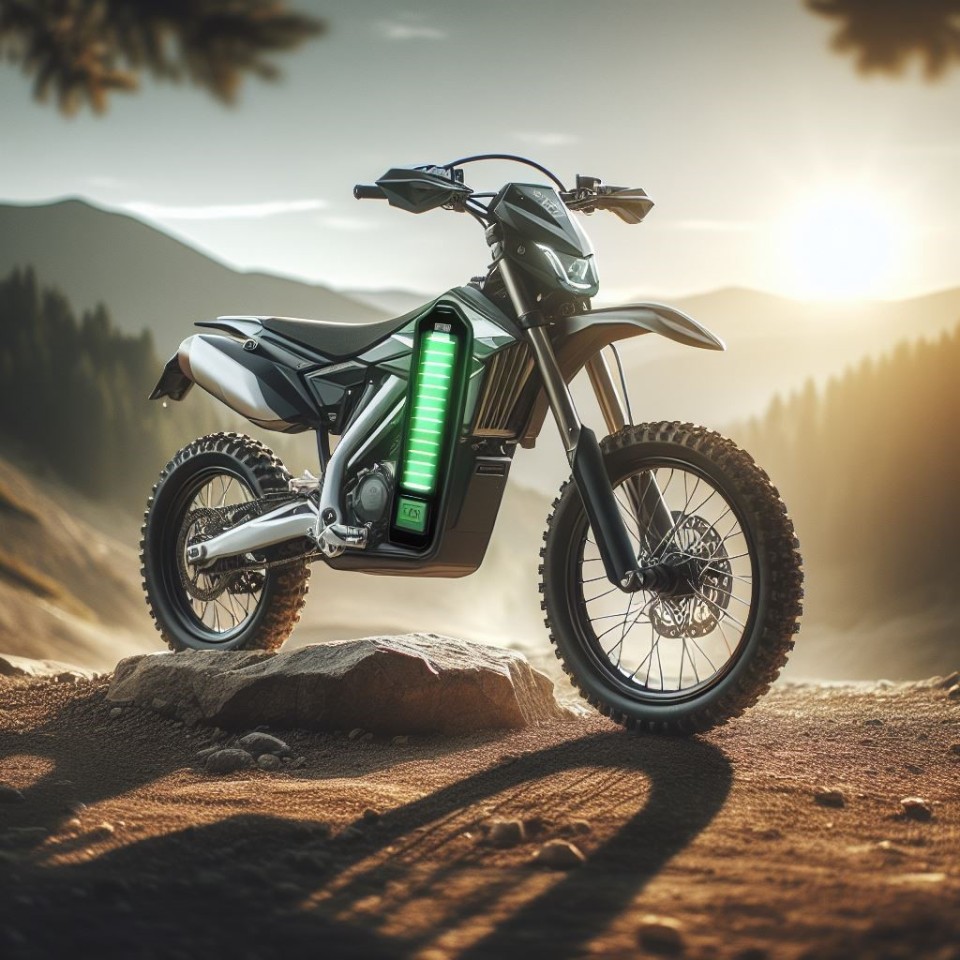 The range of an electric bike (e-bike) battery can vary widely depending on several factors. Here are some key factors that influence e-bike battery range:Battery Capacity (Ah or Wh): The capacity of the e-bike battery is measured in ampere-hours (Ah) or watt-hours (Wh). Generally, a higher capacity battery will provide a longer range. For example,...
READ MORE > A hardtail eMTB with great range and exhilarating power for work AND play As the most traditional of the e-bikes in iGo's Outland line of adventuresome off-roaders, the Sawback RS is an entry-level hardtail eMTB. We put the bike through its paces on singletrack, doubletrack, and paved bike paths in our testing. This iGo Outland […] The post iGo Out...
READ MORE >