e-Bike Social Network Marketplace
Connect, Share, Learn, Buy or Sell with Ebike Enthusiasts from Around The World

Latest News and How-Tos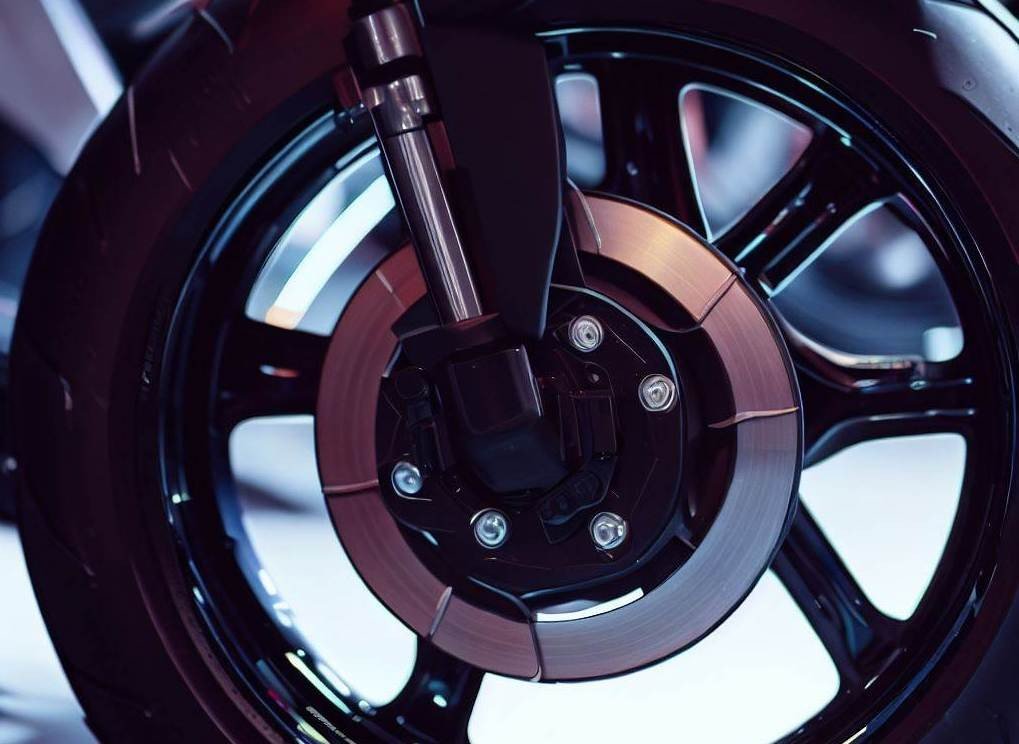 Things to consider when purchasing wheels and tires Tire Size: E-bike tires come in various sizes, typically indicated by a combination of numbers on the sidewall (e.g., 27.5 x 2.4 or 700 x 35c). The first number represents the diameter of the tire in inches or the nominal size, while the second number denotes the tire's width. Ensure that the ...
READ MORE >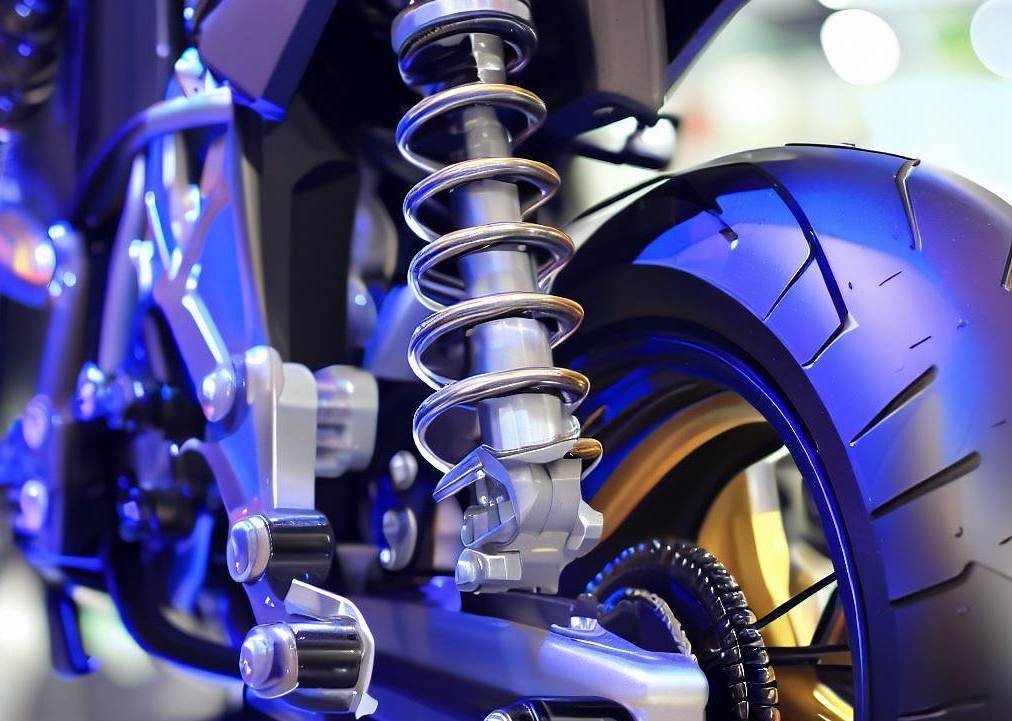 Need-to-know suspension facts Types of Suspension: E-bikes can have different types of suspension systems, including front suspension (fork), rear suspension (shock), or a combination of both (full suspension). Each type offers different advantages and is suitable for specific riding conditions.Front Suspension (Fork): Front suspension forks ar...
READ MORE >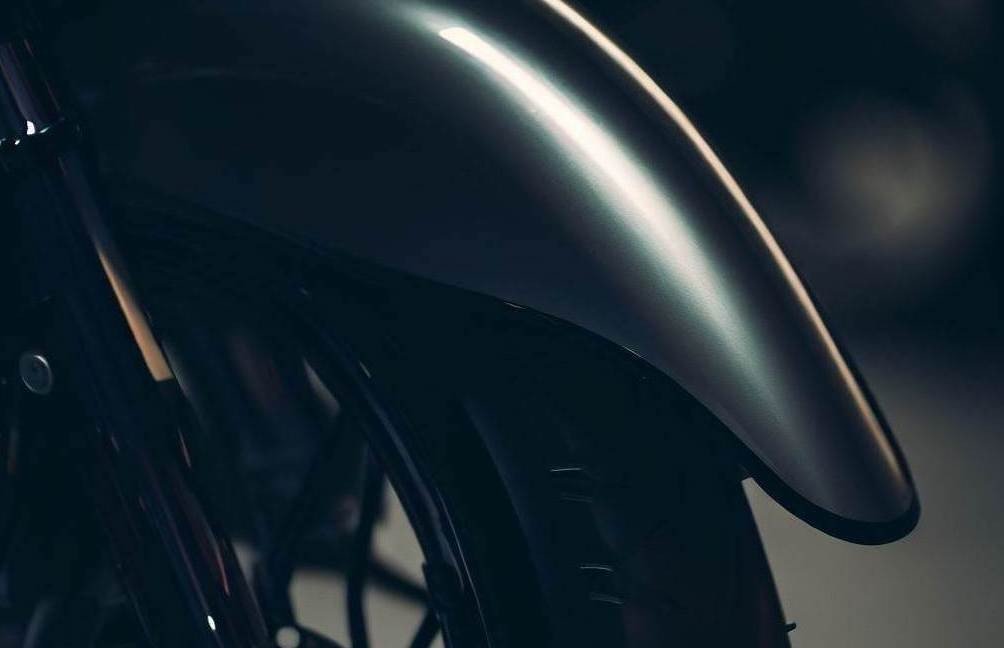 Here are some common guards and protective parts for motorcycles Crash Bars: Crash bars, also known as engine guards or frame sliders, are metal bars installed on the sides or front of the motorcycle's frame. They provide protection to the engine and bodywork in the event of a fall or crash, minimizing damage.Handguards: Handguards are mounted ...
READ MORE >