e-Bike Social Network Marketplace
Connect, Share, Learn, Buy or Sell with Ebike Enthusiasts from Around The World

Latest News and How-Tos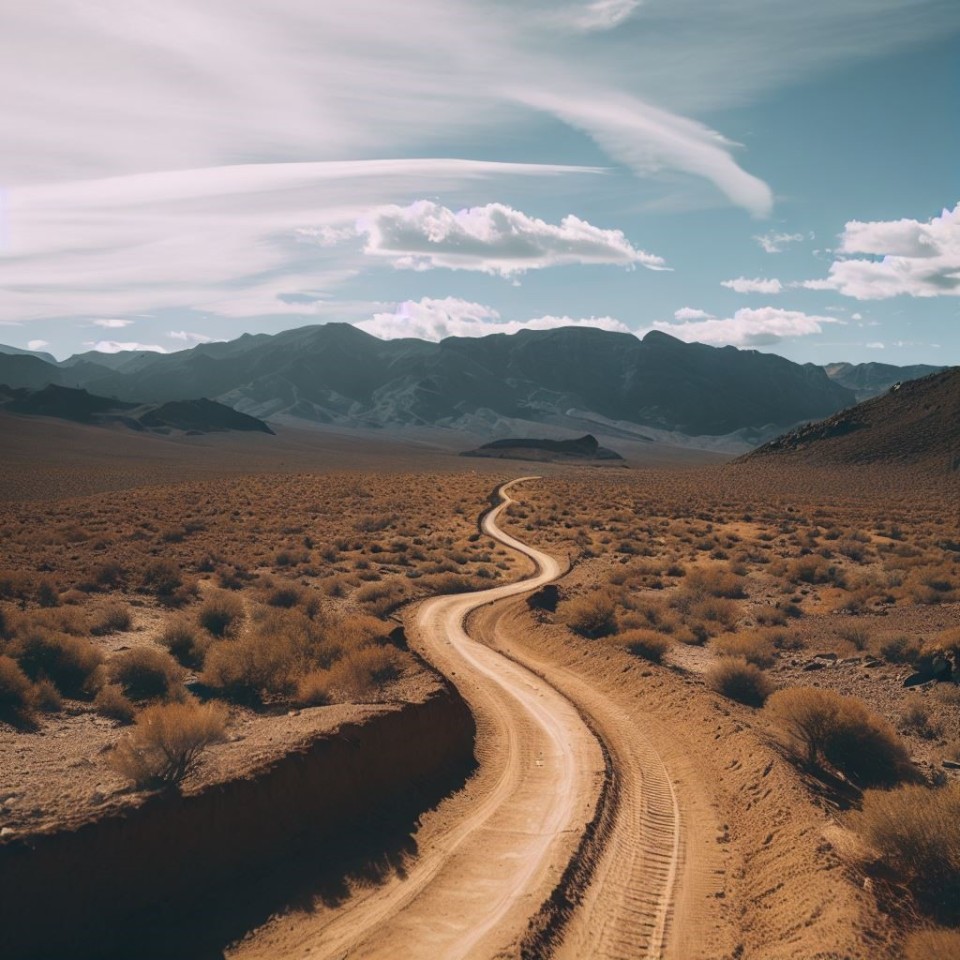 Nevada offers a variety of dirt bike trails and off-road riding opportunities for enthusiasts. The best dirt bike trails in Nevada can be found in its diverse landscapes, from desert terrain to mountainous regions. Here are some of the top dirt bike trails and areas to explore in the state:Logandale Trails (Valley of Fire State Park): Located near ...
READ MORE >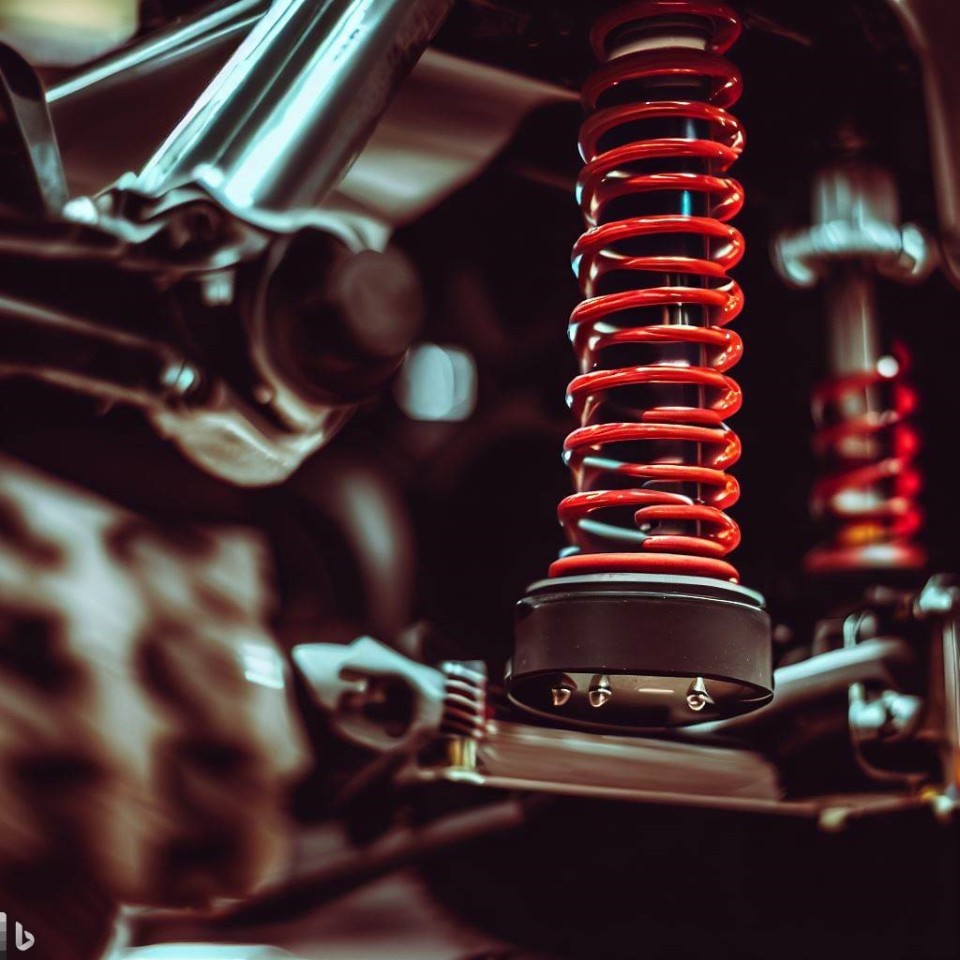 Suspension upgrades can significantly improve the performance and handling of your dirt bike, whether it's a traditional gasoline-powered dirt bike or an electric dirt bike (e-dirt bike). Here are some suspension upgrade options to consider:Fork and Shock Springs: Upgrading the fork and shock springs to match your weight and riding style can make a...
READ MORE >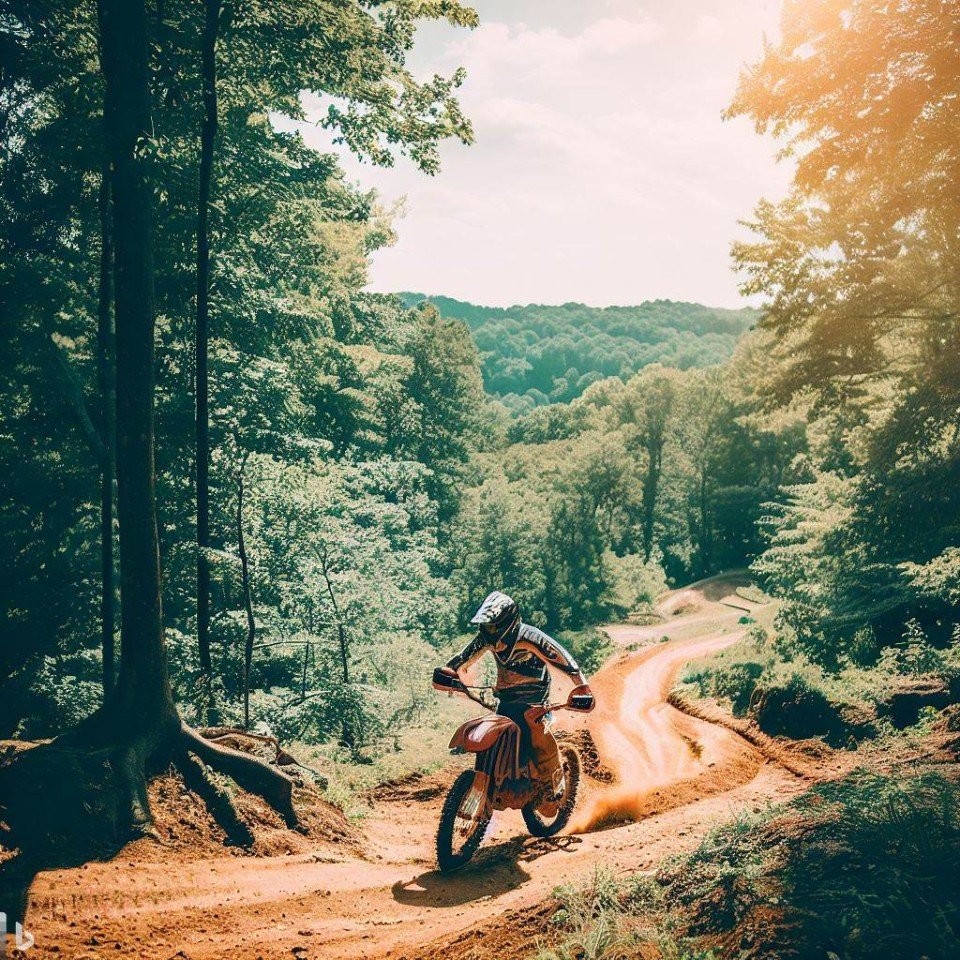 Tennessee offers a variety of dirtbike trails and riding areas for enthusiasts of all skill levels. Whether you're looking for challenging off-road terrain or more leisurely rides, there are options to suit your preferences. Here are some popular dirtbike trails and areas in Tennessee:Windrock Park: Located in Oliver Springs, Windrock Park is one o...
READ MORE >